Oct 10
26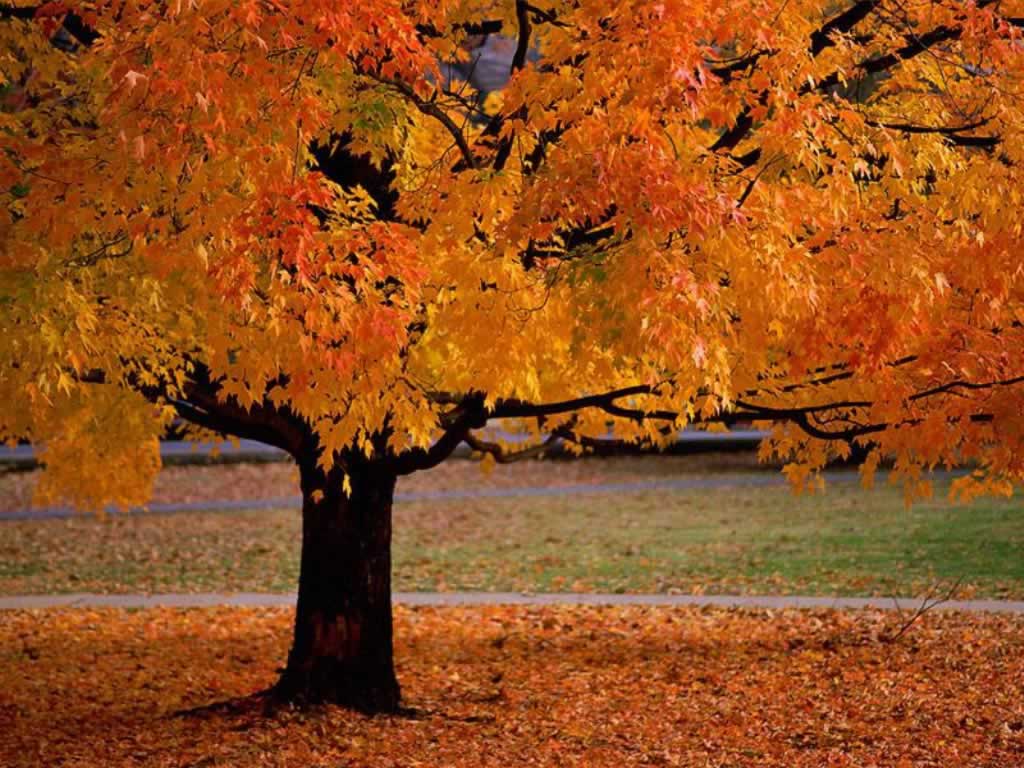 I'm pretending Southern Utah trees look like this!
Break out the noisemakers! It's one of my FAVORITE days of the year. It's the FIRST DAY OF FALL!!
To celebrate, I'm making this yummy slow cooker meal to usher in my favorite season. Savory turkey with sliced fresh apples, dried cranberries and wild rice with cabbage slaw, and warm rolls; with pumpkin cobbler for dessert. As Rachel Ray would say, "Yum-O!" The beauty of this meal, is that so many ingredients are at the ready in my food storage (wild rice, cried cranberries, minced dried onions, and you could use dehydrated apples as well.)
Here's the simple recipe for the turkey in crock pot:
HARVEST TURKEY MEAL in the SLOW COOKER
Combine in slow cooker:
1 1/2 c. wild rice, uncooked
2 apples, cored, peeled, and chopped
1 onion, finely chopped (I used a handful of dehydrated onion)
1/2 c. sweetened dried cranberries
3 c. water (use a little more if you are using several dehydrated ingredients)
Stir, then place turkey on top:
4-5 lb. boneless, skinless turkey breast
Cover and cook on low setting for 8 to 9 hours. Serves 10.
Go to Source (AllAboutFoodStorage.com)